Lean Construction is defined as a process to minimize waste of materials, time, and effort through collaboration of all project participants beginning at the early stages of a project. The result is a maximization of value realized through cost, quality, and time.
When a client chooses to employ Key Construction Solutions and utilize the principles of Lean Construction, they benefit from a collaboration between the design team, construction staff, and end-users from conception to the successful completion of the job. In numerous cases, this is the preferred route for a client as they have specific parameters to achieve and ultimately benefit from this transparent, unified approach.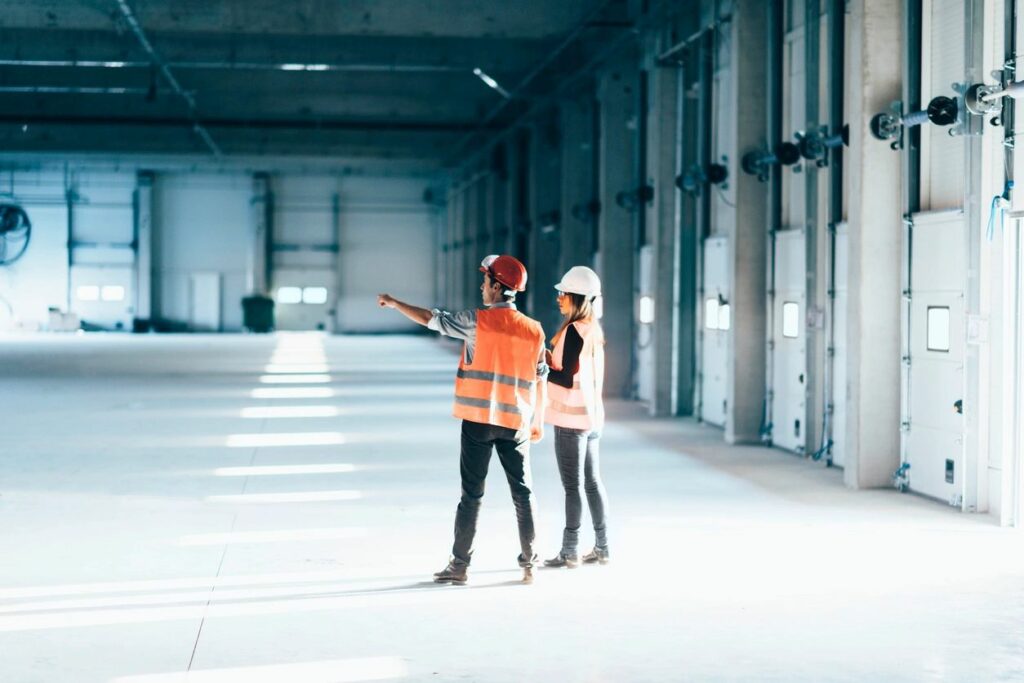 "Cogentix Medical first used Key Construction Solutions in 2015 when we were relocating our clean manufacturing location. Due to an error by our building owner, our 5 month timeframe was knocked down to 3 months. Key had a demo crew onsite on day one, and had all construction completed, including a 5,000 square foot cleanroom, on time and within budget. We are now in the middle of a project to expand our cleanroom manufacturing area. Key Construction Solutions worked very closely with us and our design team to develop a very detailed plan to minimize our downtime. We continue to work with Key Construction Solutions because they are very responsive to our needs."